Get Involved
Interested in getting involved? Any undergraduate student can join ASCE
and be a part of our team!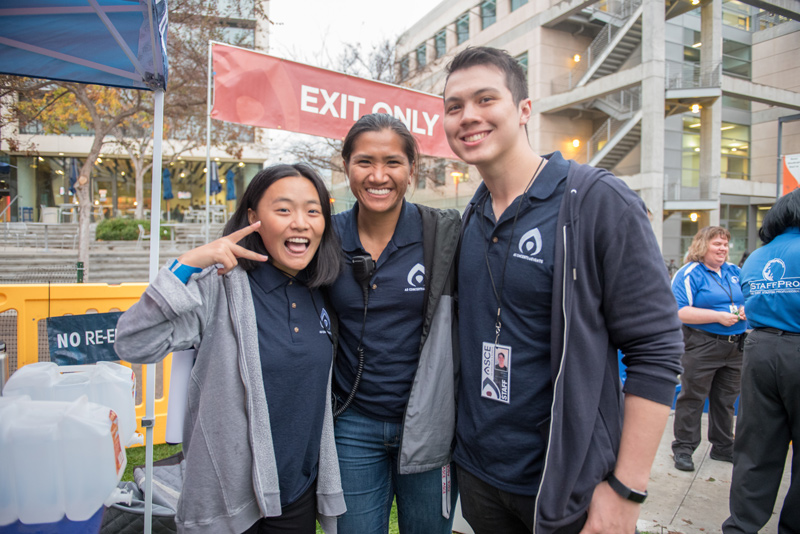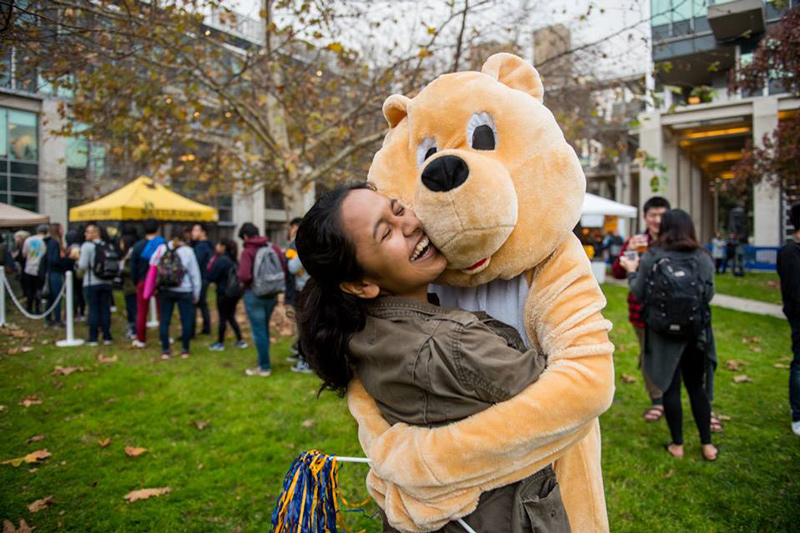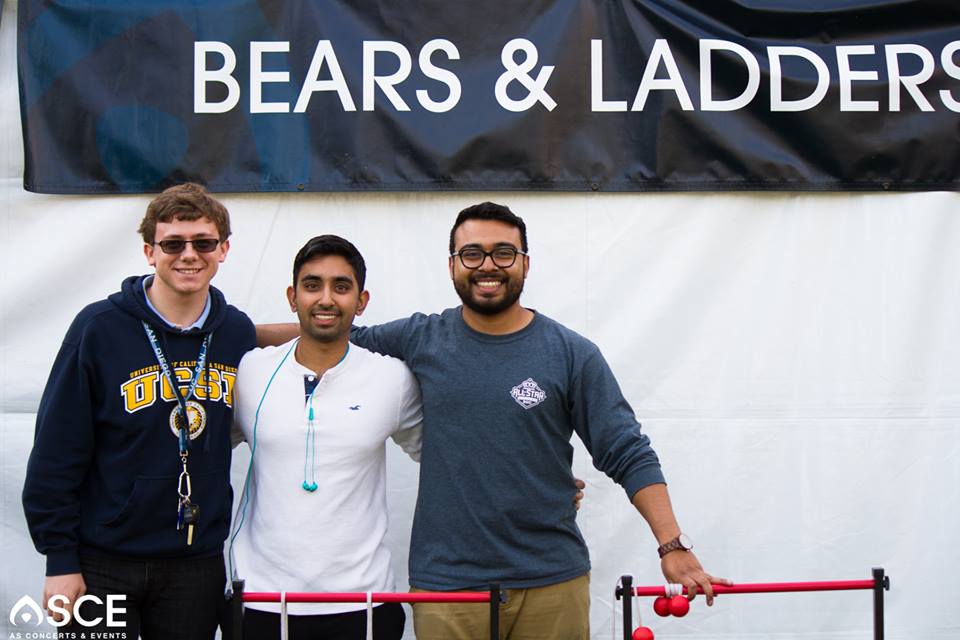 The ASCE general body meets every Monday during the academic year. Our general body meetings are open to all and take place from 4 to 5 PM on the 4th floor of Price Center. Please feel free to start attending at any point in the year!
To learn more about how to get involved, or the various positions on ASCE, please fill out the form below or email avpconcerts@ucsd.edu