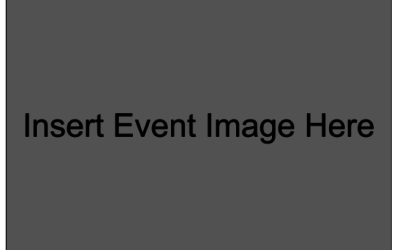 Date: Saturday October 14th, 2017 Time: 8PM - 1AM Location: Canyonview Pool Enjoy the warm SD weather with this double feature of Spiderman: Homecoming and another surprise movie! Did we mention it's in a pool?! We partner with Triton Fest once again to bring back...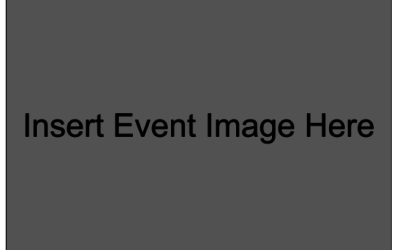 Date: October 2 – October 6, 2017 Want to know more about ASCE and how to get involved? Come kick off your first week with us! Get to know our ASCE staff and members by attending our jam-packed week full of events! From boba nights to bonfires, you'll get lots of...
RECENT EVENTS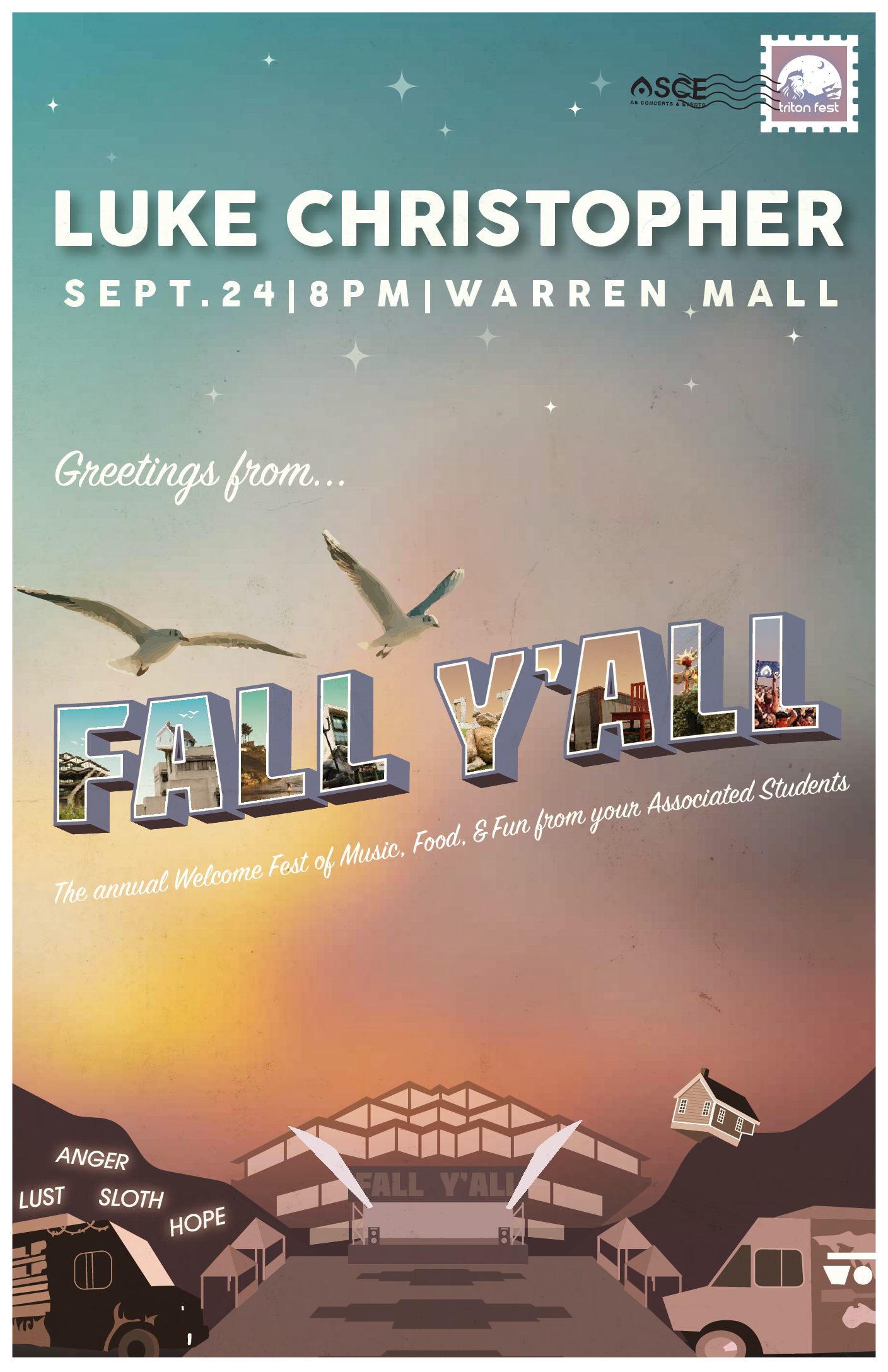 Date: Sunday, September 27th, 2017 Time: 8PM - 11PM Location: Warren Mall Kick off your year with music, food, & fun at the annual welcome festival presented by your Associated Students! Every year, Associated Students partners with Triton Fest to put on Fall...