WHAT IS AS CONCERTS & EVENTS?
UCSD Associated Students, Concerts & Events (ASCE) is responsible for some of the largest events and traditions at UC San Diego, ranging from You at The Loft and Bear Gardens, to Fall Y'all and Sun God Festival. We pride ourselves in providing a large range of events for our diverse student body. Any undergraduate student can join ASCE and be a part of our team!
OUR MISSION STATEMENT
We strive to provide a diverse range of programming for the UC San Diego student body, creating a healthy social experience and improving campus climate. Our team works so that you get the most out of your college experience. We plan the fun, so you don't have to.
MEET THE TEAM
ASCE has become synonymous with exquisite detail, beautiful production, and exceptional talent. Each of the departments within our office work together to create the experience that you enjoy.

Sr. Associate Vice President
The Sr. Associate Vice President manages the office and its various departments. The Sr. AVP oversees financial accounts, event planning, talent booking, marketing, and staff development. They also act as a liaison between ASCE and its external partners, including the Associated Students President, the Vice Chancellor of Student Affairs, and more.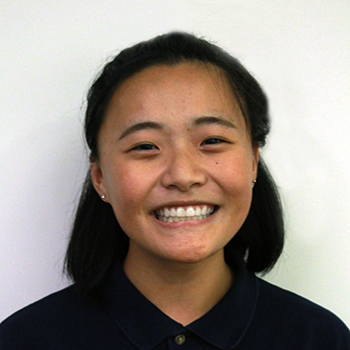 Nancy Xu
Sr. Associate Vice President
Marketing and Staff Development

None of our efforts would be possible without our Marketing and Staff Development team. This department is responsible for integrating ASCE into UCSD's student life, promoting our events and our brand. They also focus on encouraging student membership in ASCE and helping members build a strong network and skills to bring into any field.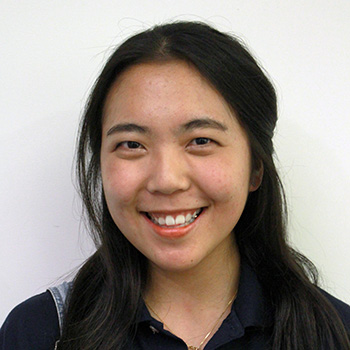 Chelsea Seo
Chief of Staff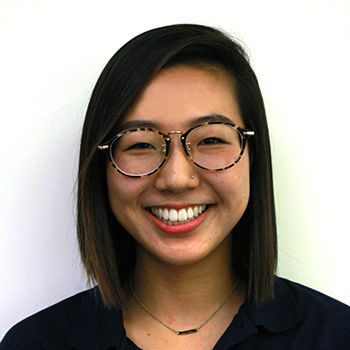 Kyoko Ishikawa
Marketing Director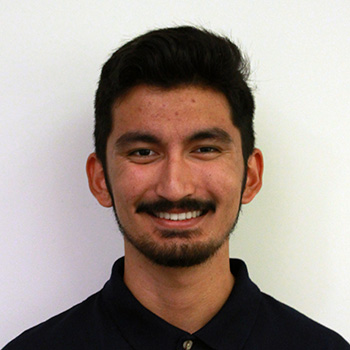 Jay Wilson
Marketing Coordinator
Sun God Festival | Hullabaloo

Sun God Festival is a household name on the UCSD campus. Our Festivals Team works year-round to curate one of the leading college music festivals in the nation. Of course, producing a 20,000 person festival was not enough for our team. In 2011, Hullabaloo was born. This festival celebrates UCSD spirit with an explosion of lights, colors, and music. Hullabaloo will create an experience you will never forget.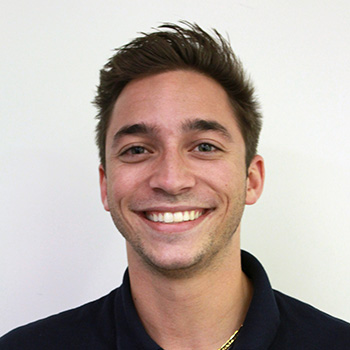 Jake Valley
Festivals Director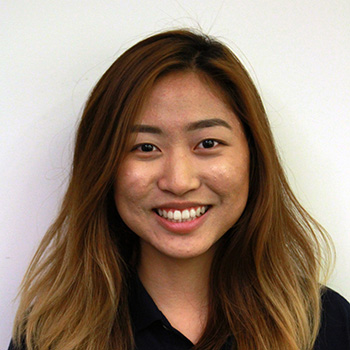 Jennifer Lee
Festivals Coordinator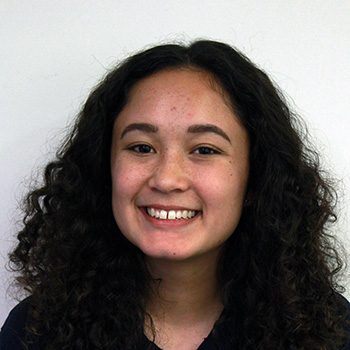 Sierra Badua
Festivals Coordinator
Bear Garden
Among the plethora of events ASCE was producing, students noticed something at UCSD was missing: A space to chill and de-stress on Fridays after class––Bear Gardens do just that. This daytime carnival unites the campus with BEARy enjoyable games, fun prizes, and a variety of free food.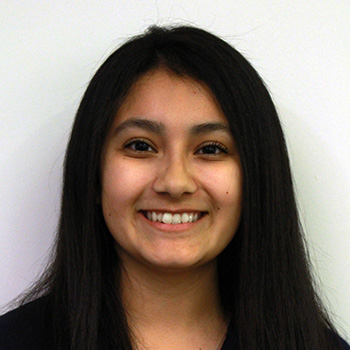 Leah Rodriguez
Bear Garden Director
Alexis Wesley
Bear Garden Coordinator
Special Events
Special Events is our creative powerhouse. Anything that is not a Bear Garden, Sun God Festival, or Hullabaloo is put on by our Specials Team. This includes the ASCE Concert Series, ASCE Cinema, and more.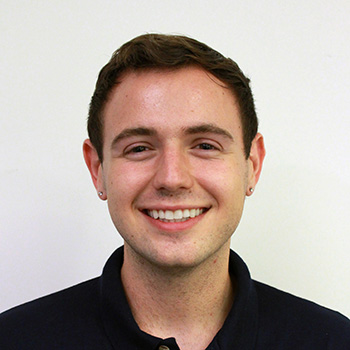 Nico Ferrari
Special Events Director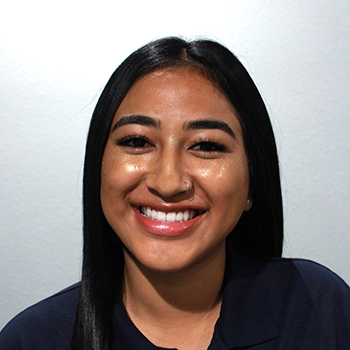 Vicknes Vijayarengan
Special Events Coordinator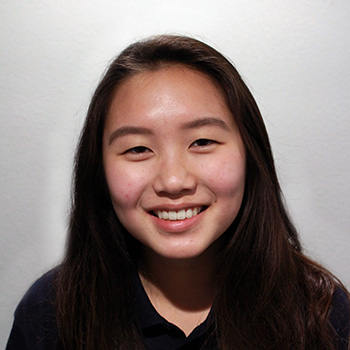 Ayoung Choi
Special Events Coordinator